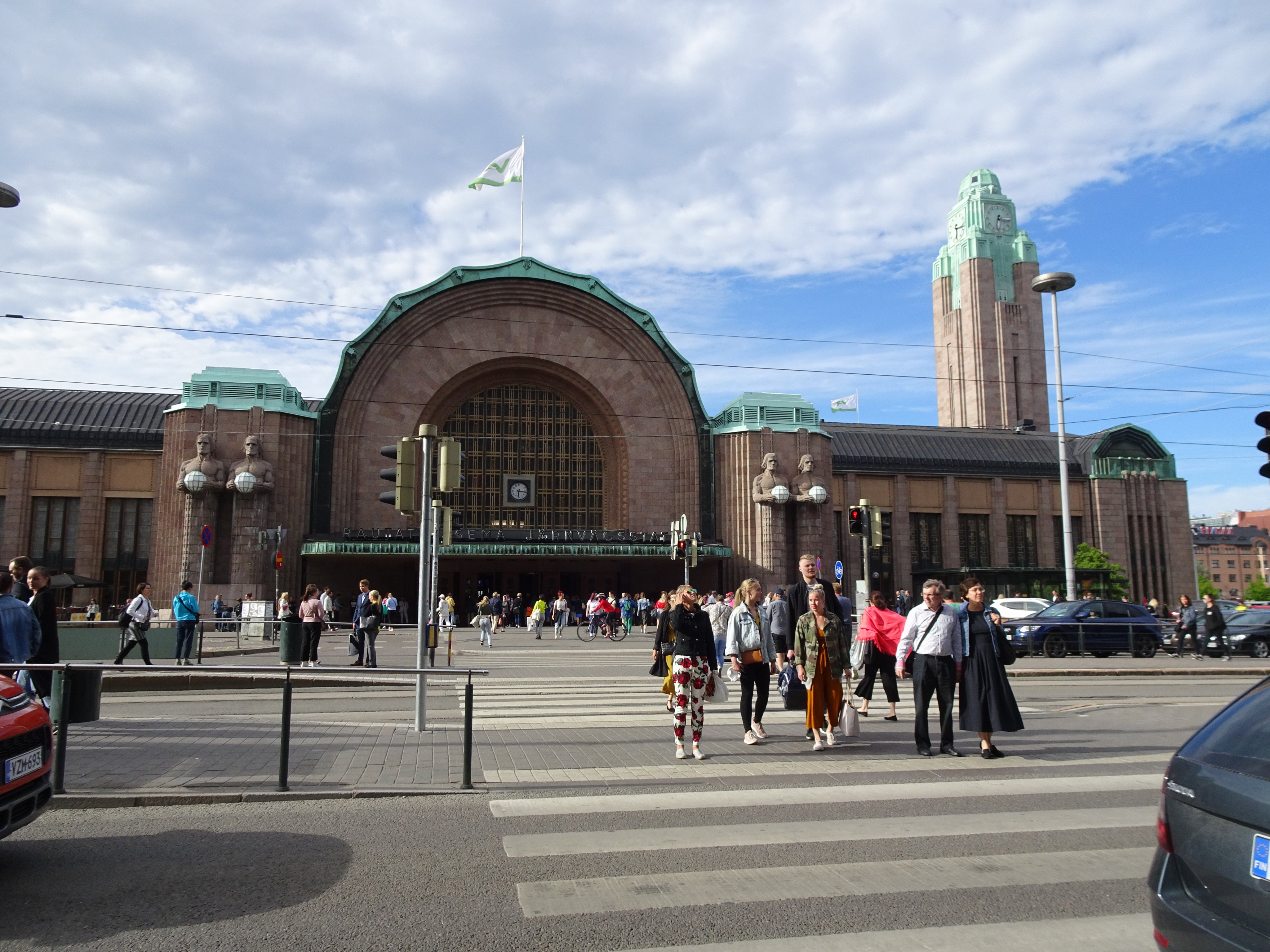 "Trust and transparency."
One couldn't write a summary of the second day of proceedings at the virtual HIMSS Europe 2020 conference without starting with those words. The phrase was used repeatedly by speakers during keynote sessions of the day which focused squarely on health data and how it needs to be shared to support population health and improve health outcomes.
Much of the unspoken framework for the discussion was provided by legislation specific to the European Union governing the collection and sharing of patient data, especially the General Data Protection Regulation adopted in 2018. But common themes of the need for governments and health organizations to have the trust of patients and be transparent in their planned uses of personal health data would certainly resonate with North American audiences.
"Trust is not something you can change in weeks or months. You must show again and again that health data is protected and will be used judiciously," said Dr. Ran Balicer, professor of public health and founder of the Clalit Institute in Israel.
While all sessions stressed this theme it was clear the sentiment of this particular conference audience favoured data-sharing for secondary purposes. Polled on whether to enable efficient global data collaborations, privacy regulations should be temporarily adjusted and lowered in times of pandemics and health crises, 46% of respondents replied positively, with others evenly split between disagreeing and not knowing.
"Our new world in the use of data … really depends on the free availability and interchange of data between different organizations" said Dr. Charles Alessi, chief clinical officer for HIMSS. "Data is the fuel for change in our health care system and we want to make sure we have good access to that data," reiterated Petra Wilson, European program director for the Personal Connected Health Alliance.
Sessions on population health and precision health demonstrated the scope of health data has broadened significantly in recent years to incorporate not just lifestyle data but also information on the social determinants of health. Dr. Mahmood Adil, medical director of Public Health Scotland, gave a brief but compelling presentation about how Scotland is gathering these data regionally and using it to improve health outcomes.
While a discussion on precision health and the use of algorithms to support personally driven decision support and provide proactive care sounded futuristic, Dr. Balicer says this is already a reality.
As has been the case since the beginning of the week, the COVID-19 pandemic coloured the nature of proceedings. Once again, the emphasis was on the positive impact of the pandemic – in this instance, evidence that public willingness to share their personal health data appears to have increased since the onset of the pandemic to speed tracking and help in vaccine development.
Mary Harney, former minister of health and children in Ireland, said people should view the sharing of their personal health data as an investment in themselves as it would contribute to initiatives resulting in better health.
Following another day once again very short on direct patient participation, the sessions ended on a positive note for patients.
"Keep fighting for your data," said Dr. Erwin Böttinger, professor and chair of the Digital Health Center, Hasso Plattner Institute, reiterating a point made earlier by Dr. Mark Davis, chief medical officer for IBM Watson Health who said it was fundamentally important for individuals to have control of their own health data.
(Photo: Helsinki Central Station – in honour of the city where this conference was to be held)